Enoteca Sydney was established by Andreas Puhar in 2002. 
Starting with a small portfolio of wines from boutique producers in Italy and Austria, the range has now grown to include wines from Australia, France, Germany, Spain, Hungary and Switzerland. With a focus on seeking out producers who are leaders in their regions, striving for the ultimate expression from their vineyards, the Enoteca Sydney portfolio has become one of the most respected and sought-after lists in the marketplace. Our wines are widely recognised as benchmarks and our producers as industry leaders.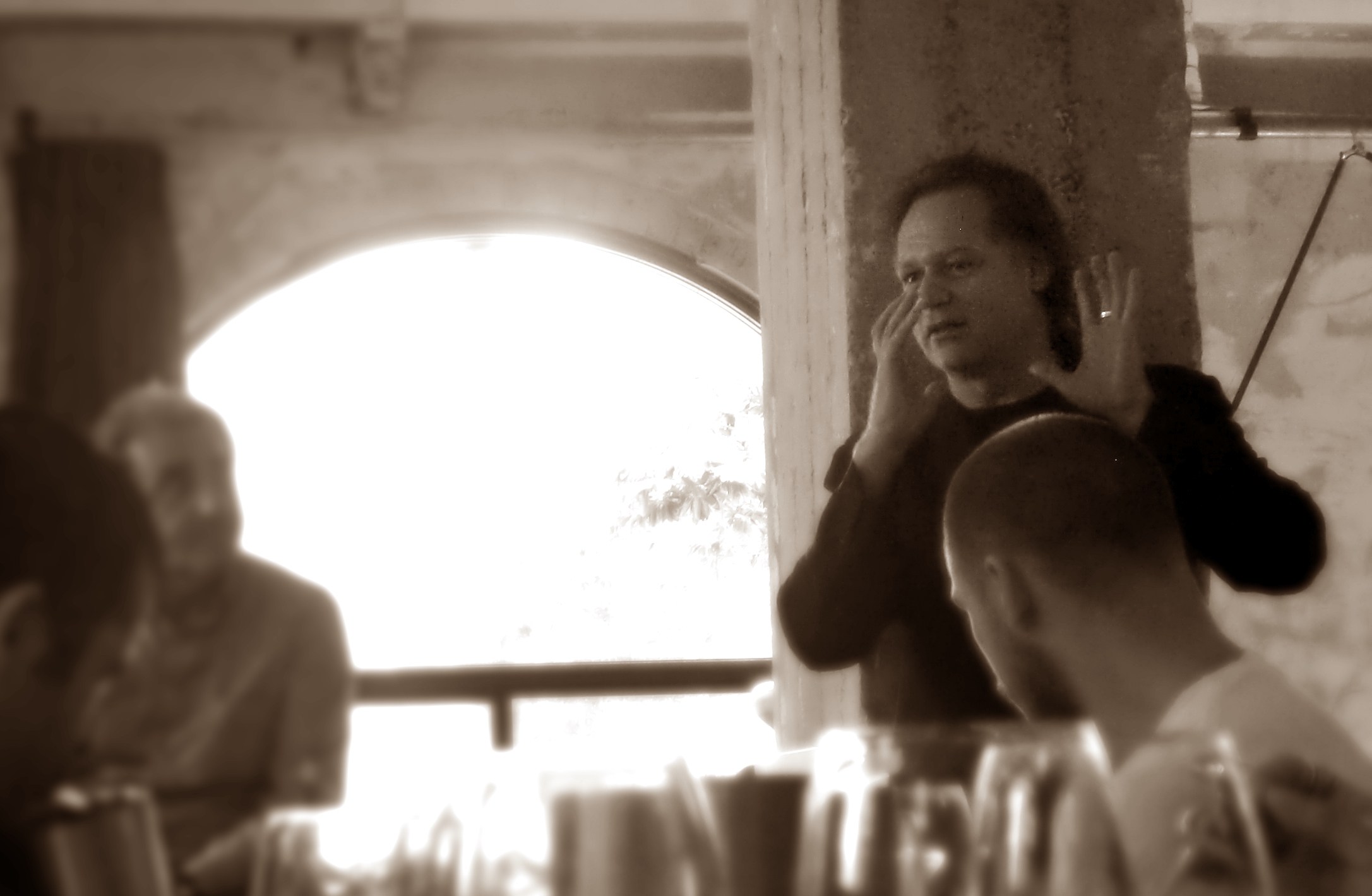 Andreas grew up in Vienna and was introduced to the restaurant industry from a young age, helping in the family business.
His career began as a chef, which took him around the world working on luxury cruise ships, before settling in Sydney in the early 1990s as sous chef at The Regent Hotel's three hatted restaurant Kables.
His interest in wine grew over the years and the early 2000s saw him start two new businesses: Enoteca Sydney and De'Vine Food and Wine. It was the wine bar that Sydney had always wanted, and felt like it had stepped straight from the streets of Europe. Showcasing wines from the Enoteca Sydney portfolio,  De'Vine quickly became a popular hangout for winelovers and the hospitality crowd.
Those of you who know Andreas will of course know his passion for wine, and love of delving into the stories beyond the bottle. He no longer has the wine bar, these days concentrating full time on Enoteca Sydney. His extensive knowledge of European history, regional food, wine and culture means he is in high demand, whether it be for advice on opening a new wine bar to kitchen design or hosting discussions on wine panels.