ANDREAS PUHAR & ENOTECA SYDNEY
Enoteca Sydney started in 2002 with a small portfolio of Austrian & Italian wines. Over the course of the years the portfolio has grown to more the than 65 producers, with our emphasis still being European wines. The focus is and always has been to sell affordable wines of the highest quality. Andreas came to Australia in 1988 and has worked in the Wine and Restaurant Industry all his life in Europe, the US and Australia.
Up until 2015 he was the co-owner & co-director of 'De vine' Wine Bar in Sydney's CBD. All of our wines are distributed via our own specialised warehouse in Sydney.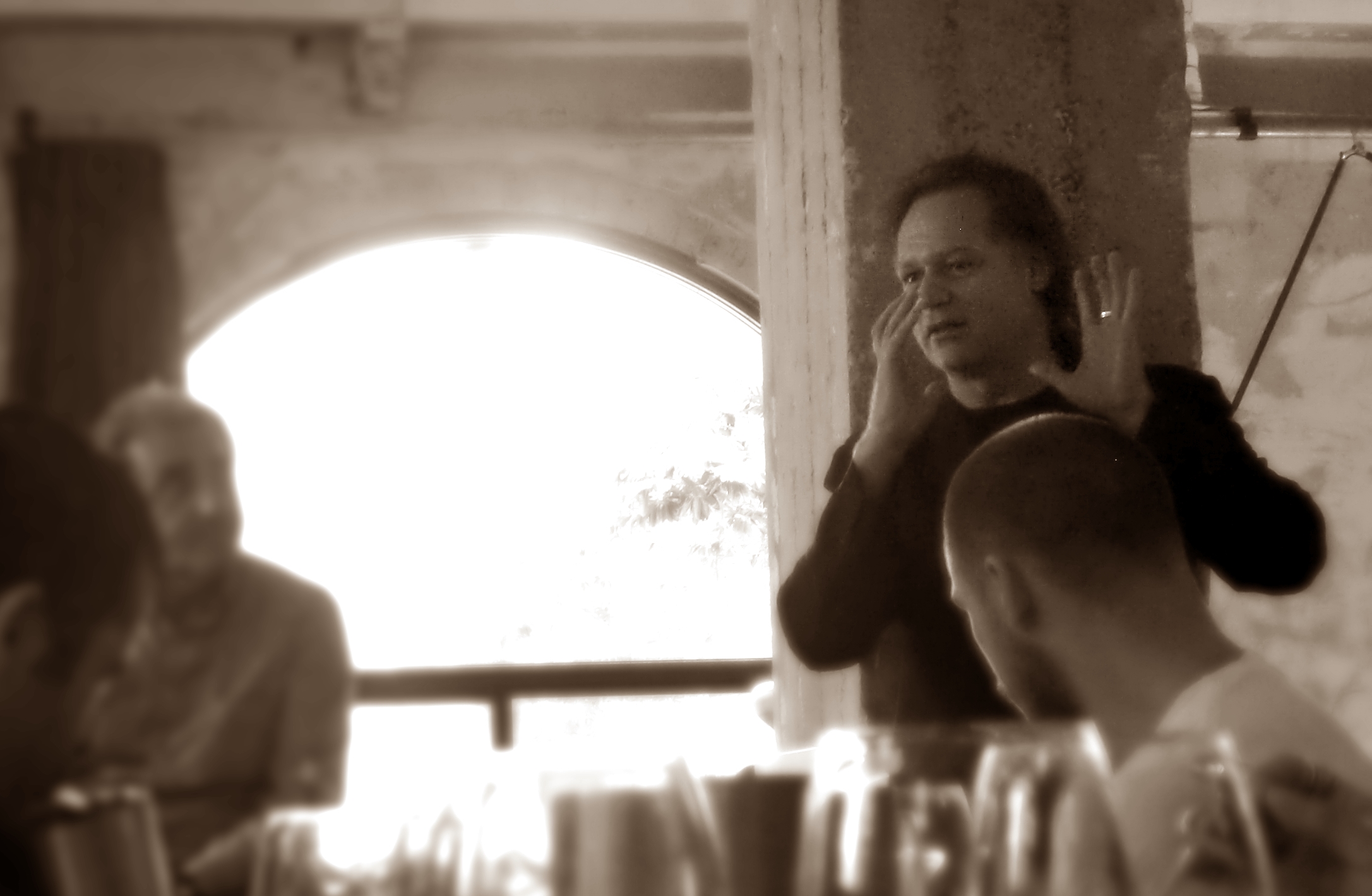 MEET THE TEAM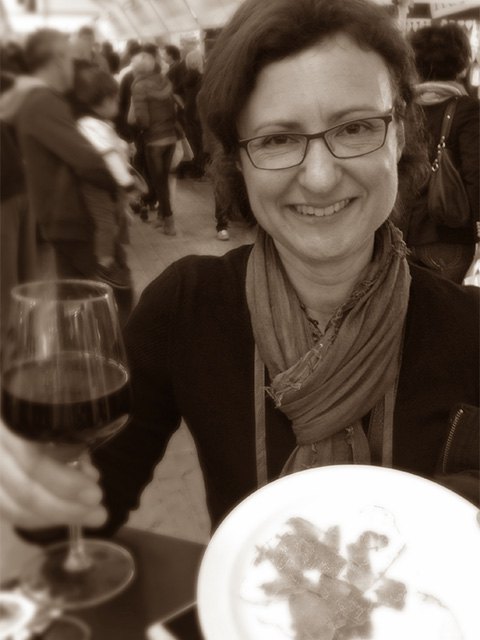 Sally Harper
general manager

Sally took to travelling the world after completing her studies in hospitality management, gaining experiences at Michelin star restaurants and exploring Europe's wine regions. After a successful career as a sommelier in some of Sydney's best restaurants, she completed a business degree and joined the Enoteca Sydney team. Sally manages the day to day operations at the office and warehouse. Her passion for food, wine and travel is synonymous with the Enoteca Sydney team.
Elisa Lazzeri
ACT & WA sales

Elisa joined Enoteca Sydney sales team in 2012. Growing up in Trentino in Italy's far north, Elisa has gained valuable experience working with wine companies in Italy before spending time in London. Her sense of adventure led her to make her way to Australia, to share her love and knowledge of Italian wine. Elisa looks after sales in Canberra, Wollongong and Perth.
Naz Fazio
VIC sales

Its easy to see why Naz has a passion for 'all things Italian'. Lucky to have seen most of the country firsthand whilst working in travel and tourism, he's a wealth of information on the country of his heritage. 
Naz has spent the last decade in the wine industry, and looks after sales for us in Melbourne. His passion for quality and artisan products keeps him doing what he loves.